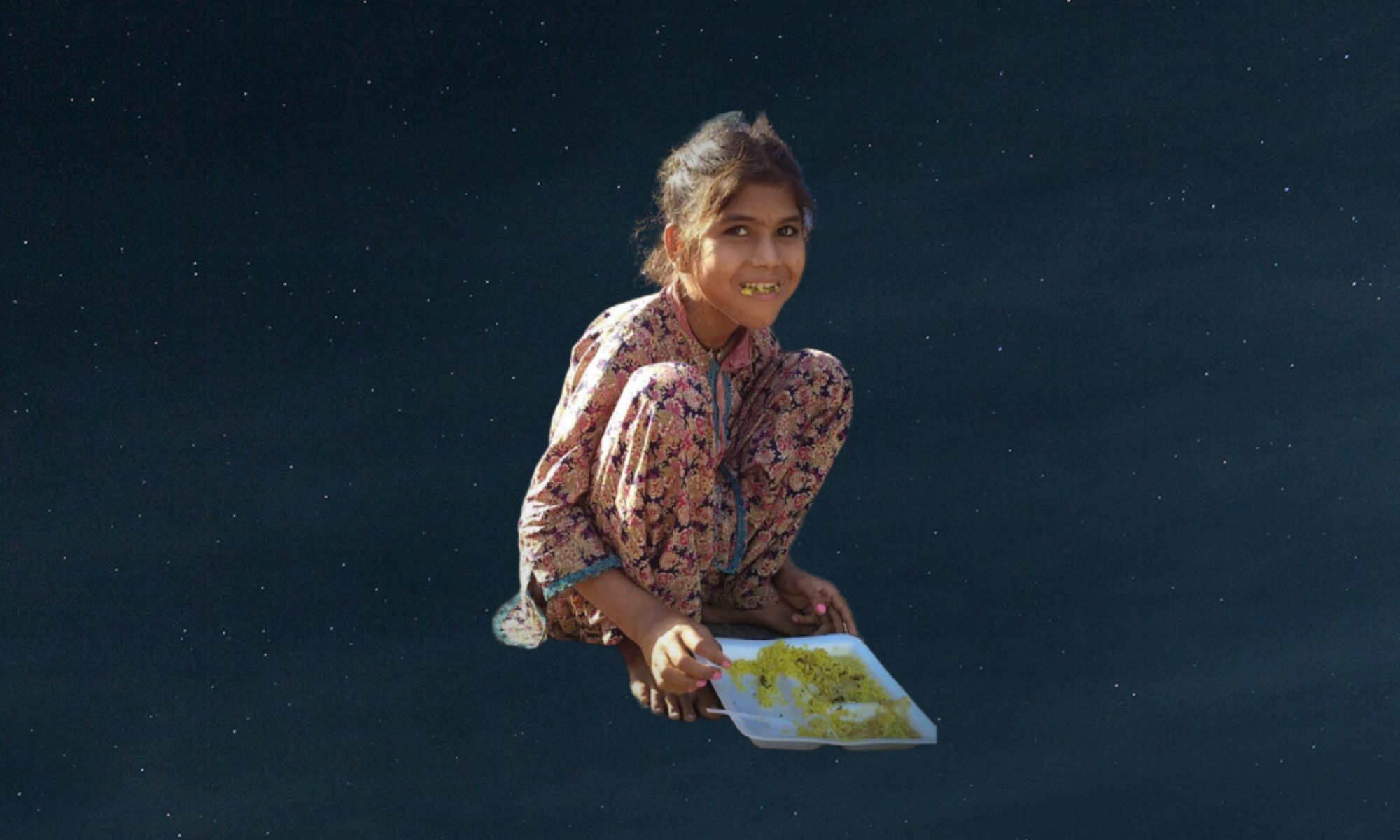 At Feeding Hands, we strive to utilize all donations received for the betterment of our cause. We deeply appreciate the generosity and support of our donors, as it enables us to make a meaningful impact. As such, we would like to inform you that we do not offer refunds for any donations made to our organization.
We firmly believe that every contribution, regardless of its size, plays a vital role in supporting our projects, programs, and initiatives. Therefore, once a donation has been made, it is considered final and non-refundable.
We encourage all donors to carefully consider their donation amount and ensure its alignment with their intentions before making a contribution. Should you have any questions or require further clarification about our projects or programs, we are more than happy to provide detailed information to assist you in making an informed decision.
Our commitment is to be transparent and accountable, and we are dedicated to using your donations efficiently and effectively to create a positive impact in the lives of those we serve. We regularly update our donors on the progress of our initiatives and welcome any inquiries or feedback you may have.
Thank you for your understanding and for being a valued supporter of Feeding Hands. Together, we can make a difference in the world.
If you have any further questions or concerns, please feel free to contact our support team .
Sincerely,
Feeding Hands